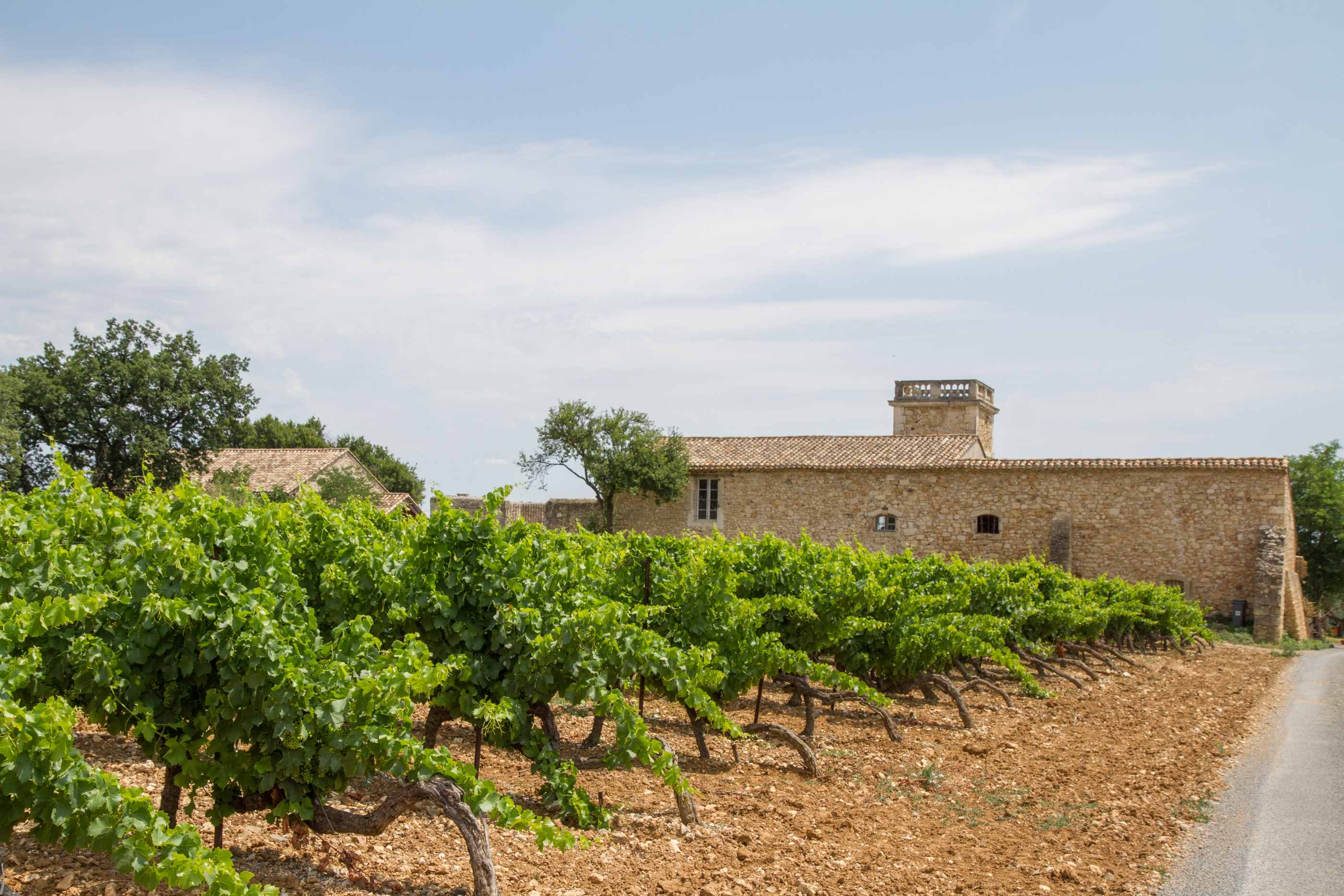 Domaine Sainte Suzanne has links with numerous partners to offer you high quality and unforgettable experiences throughout your stay.
SHY : massages, relaxation, yoga.
Madinoc food truck: Mobile wine bar and tapas.
Caussiniojouls: go-karting circuit and Rando-Trott' – electric scooter treks.
Bol d'air Bulle d'eau: canyoning, climbing, caving, canoeing.
VeloRoo: bike hire and cycle tours.